Happy Half-Birthday to My Rockstar Baby!

I can't believe my little critter is 6 months old already! They were right --babies do grow fast! I can't imagine that he used to be half his size! He used to be such a teeny little thing. Now, he's on his way to becoming a toddler and is already acting like one. *sniff*





Rockstar baby @ 1 Month Old

-Here, he was still in his wrinkly and prune-y stage.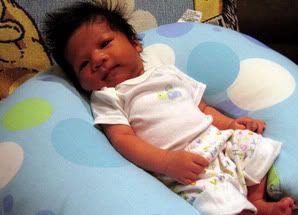 Rockstar baby @ 6 Months Old
-Now, he's filled out and looks all grown up.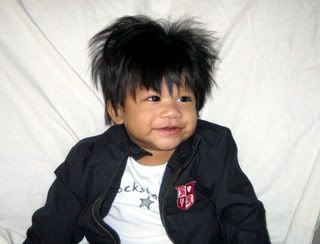 Labels: motherhood