Postcards from Miami

The hubs and I went to Miami to celebrate our anniversary with our friends. All in all, there were 6 of us. Here is our trip in pictures:




The Cast of Characters

L-R: Luke, Girlie, Me, the hubs, Babs and Karen (my friends who flew in from L.A.)
My parents' condo in Sunny Isles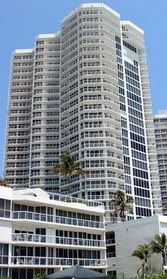 View of the beach
Pool boys not doing their job....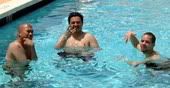 With my friend Karen (who I've known since the 6th grade)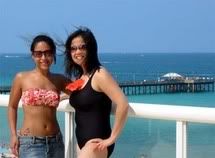 Luke tanning...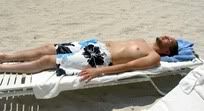 With the hubs, Babs, and Karen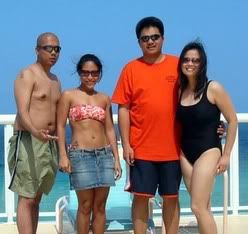 Las Sirenas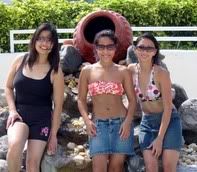 Dining by the Marina:
we met up with Vinu and Vidya who arrived in Miami a few days before us.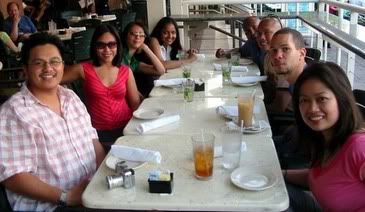 Birds of a Feather - Bayside Marina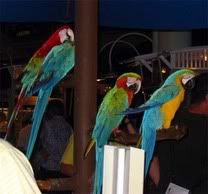 The hubs and I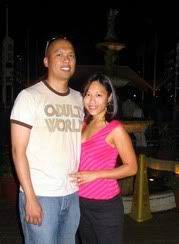 Dining at P.F. Chang's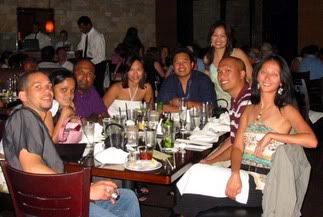 Girls About Town - Lincoln Road, South Beach
A Trip to the Everglades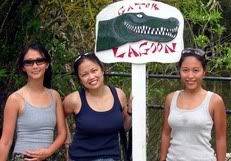 View from the Airboat we took in the Everglades
Watching the Alligator Show
Isn't he cute? His name is Killer!
Karen with Snappy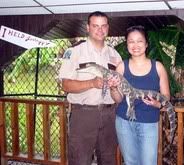 Girlie with Snappy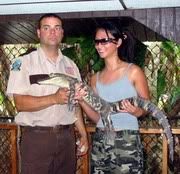 We had a great holiday with tons of eating, catching up, and roasting under the Florida sun!

Song of the Day:
The Corner by Common