Filipino Independence Day Parade - NYC - June 5, 2005

This past Sunday, I went to the annual Filipino Independence Day Parade. I normally miss the parade part and go to the street fair part held at Madison Park. I haven't been to the parade in ages, but I thought I'd go this year with my friend Steve since he had not been to one here in NYC. I also met up with my friends Trish and Rol who brought out their newborn baby Alex. It was Alex's first Filipino Independence Day parade! The fair was packed and it was mighty hot (over 80 degrees)! We didn't stay very long and headed out to another street fair held about 4 avenues over. Some pictures...




Center Stage where live performances were held...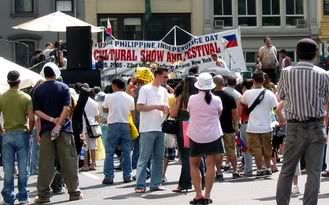 The Street Fair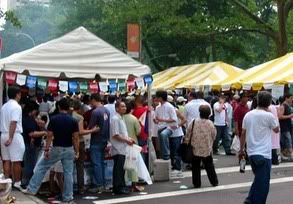 Pinoy Pride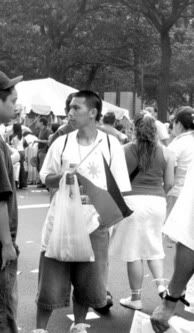 Get your Filipino flag here!
Traditional Filipino attire...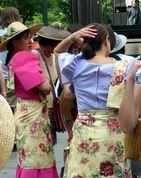 Waiting to perform...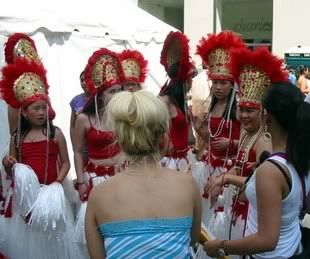 With Trish, Rol, and little Alex (who's hidden in the bjorn!)...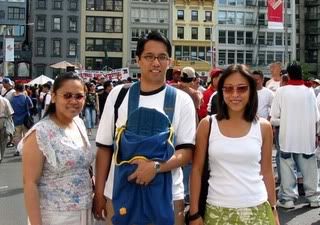 Alex!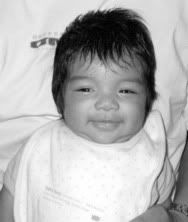 After the fair, we hung out at Steve's flat...
Steve playing with his Optimus Prime... He opened the box! Gasp!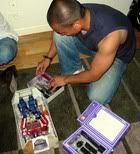 Song of the Day: